Change Coaching
Transition into or out of a career, navigate the beginning or end of a relationship, manage company-wide change, or receive guidance for big life moments like the loss of a loved one or a move across the country. Change can be hard, but having a guide can help.
Find Out More
Learn How to Navigate Life's Biggest Changes
If there's anything you've learned so far in life, it's that change is constant. My approach to life coaching is to focus on teaching you resilience so you can create the change you want or gracefully respond to the changes you weren't anticipating.
Are you ready to make that change?
What Does Change Coaching Cover?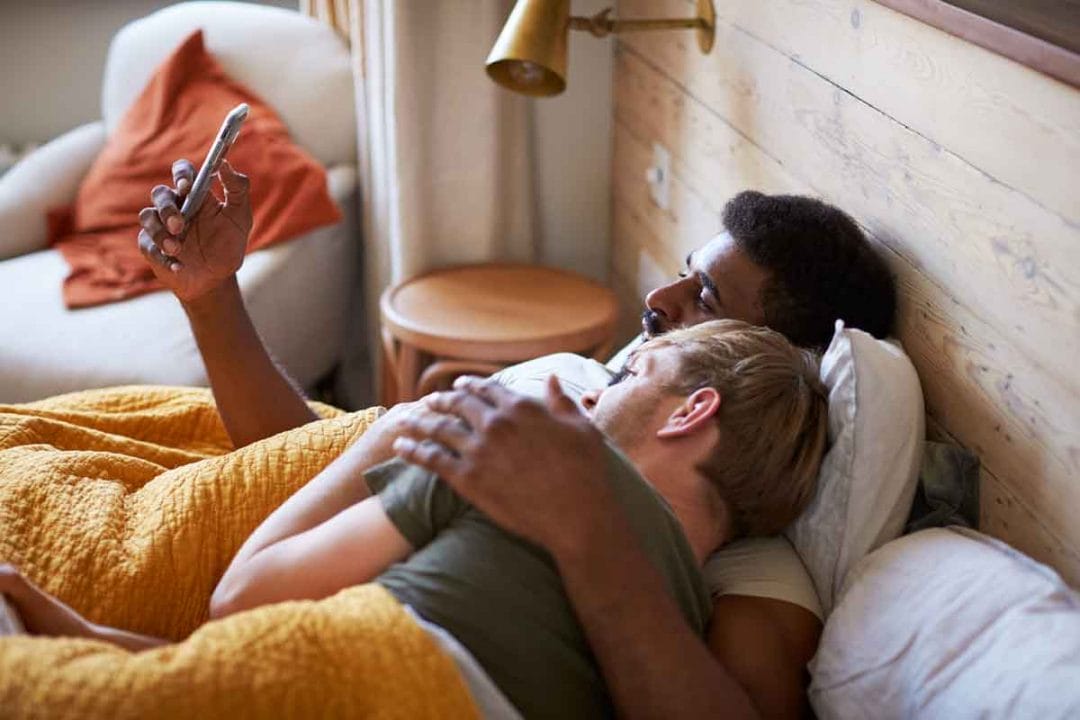 Personal Life
Sometimes we find ourselves at a crossroads. Maybe you're approaching a milestone birthday, nearing retirement, or re-examining spirituality.
Regardless of the reason, you need an encourager, a listener in your life to help you rethink what is possible. Change coaching is focused on the whole person, and my approach is to teach you resilience so that you can create the changes you need to navigate unexpected transitions with grace.
Professional Life
Whether you're a new teacher trying to figure out if you can face another school year or a midlife professional slaving away in a job that has somehow lost its charm, we all encounter professional thresholds that bring us to the point where we need to make a choice. 
With the power of resilience I can help you reconnect with your work and reignite the passion you once felt or help you create a brand new direction for yourself and help you find the courage to take it.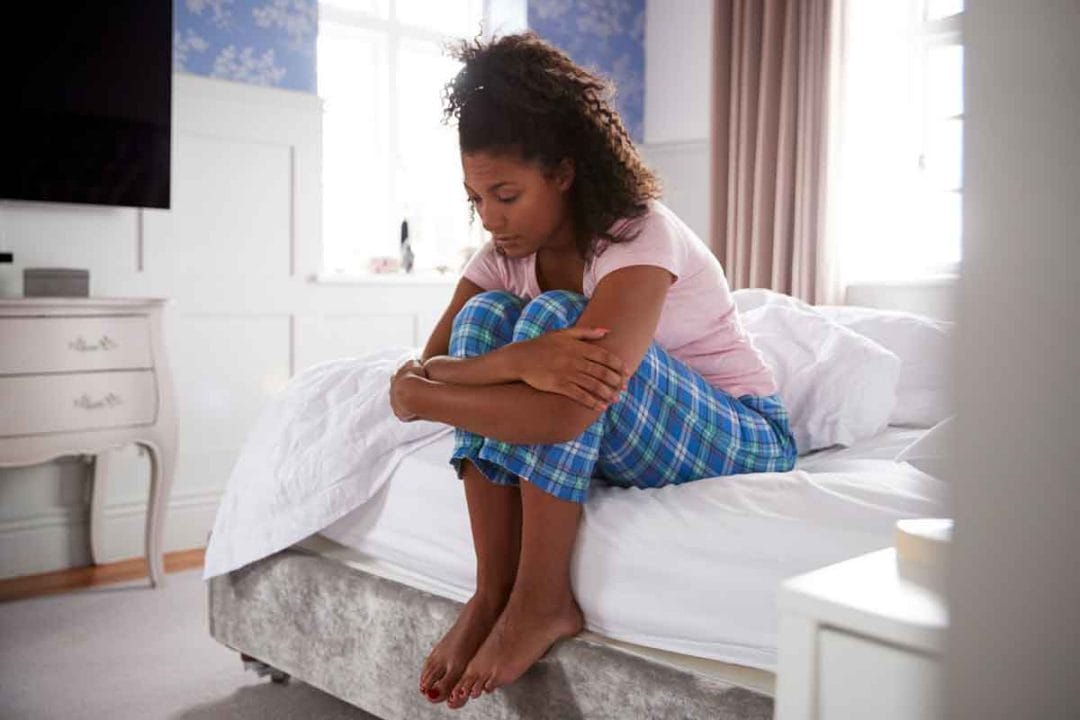 Grief and Loss
Dealing with death can be overwhelming and disorienting, whether its the loss of a loved one, the news of a serious diagnosis, or simply healthy individuals who want to prepare for the inevitable future. As a Certified End of Life Doula, I'm here to make sure you don't have to walk through the end of life process or the pain of loss alone.
Learn to cope with difficult emotions, find healthy ways to navigate unexpected change, and find the resilience to move through even the most devastating loss.